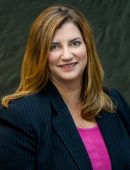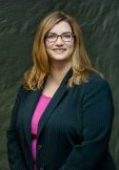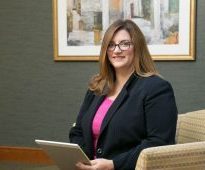 Maura K. McDaid concentrates her practice in the areas of Commercial Litigation. She has successfully tried cases before Federal, Common Pleas and Municipal Courts and has represented clients in arbitrations. She has experience in defending medical malpractice and liability cases for large institutional and individual health care providers.
Ms. McDaid currently serves as an adjunct professor at Villanova University, where she teaches Discrimination Law.  Prior to joining Semanoff Ormsby Greenberg & Torchia, LLC, Ms. McDaid was in-house counsel to a corporation based in Tampa, Florida where she oversaw compliance operations and risk management procedures.  She has also worked for a large Philadelphia based law firm.
Ms. McDaid graduated cum laude from Villanova University with a B.S. in Business Administration in 1991.  She received her J.D. from Georgetown University Law Center in 1994.