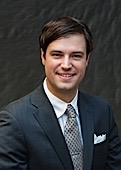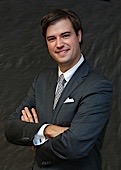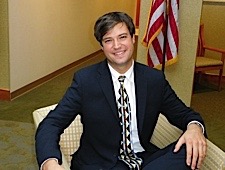 John M. Hickey concentrates his practice in the areas of both transactional corporate law and commercial litigation. On the transactional side, Mr. Hickey has experience with business transactions, mergers and acquisitions, and commercial real estate. He counsels clients on a variety of transactions including licensing agreements, leasing agreements, employment agreements, securities matters, and commercial contracts. Mr. Hickey has considerable experience in the purchase and sale of real estate and automotive dealership franchises in connection with his representation of a large national automotive dealer group.
With regard to commercial litigation, Mr. Hickey has experience handling corporate disputes, defense matters involving motor vehicle dealerships, and employment matters from the employer's perspective.
A lifelong Pennsylvania resident, Mr. Hickey graduated with a B.B.A. in Finance, with a minor in accounting, from Villanova University. He continued his education at the Villanova University School of Law where he received his J.D., cum laude, in 2015. While in law school, Mr. Hickey served as an intern clerk with the Honorable Richard G. Andrews of the U.S. District Court for the District of Delaware, and as an intern with the United States Securities and Exchange Commission in the Philadelphia office of the Division of Enforcement.
After law school, and prior to joining Semanoff, Ormsby, Greenberg & Torchia, LLC, he completed a clerkship with the Connecticut Superior Court.  Mr. Hickey currently serves as an adjunct at the Villanova University School of Law, as a coach of the Villanova Law School Trial Team.  Outside of the office,  Mr. Hickey is an avid car enthusiast, a downhill skier, and also enjoys playing golf.